I'm forever on the look out for a new holy grail product. As much as I love my Bourjois Healthy Mix Serum foundation, I tend to get bored as I near the end of the bottle and crave a new product. At the mo', I have been eyeing up
Rimmel's Wake Me Up Foudation
. Nearly every blogger and beauty lover on the blogosphere must own/have at least tried this, but I am one of those types of girls that will happily plod along with one foundation at a time, or they purely won't all get used. I have heard great this about this, but with my oily/combination skin type and the need to powder, I have a feeling this won't benefit me, what so ever. Thoughts?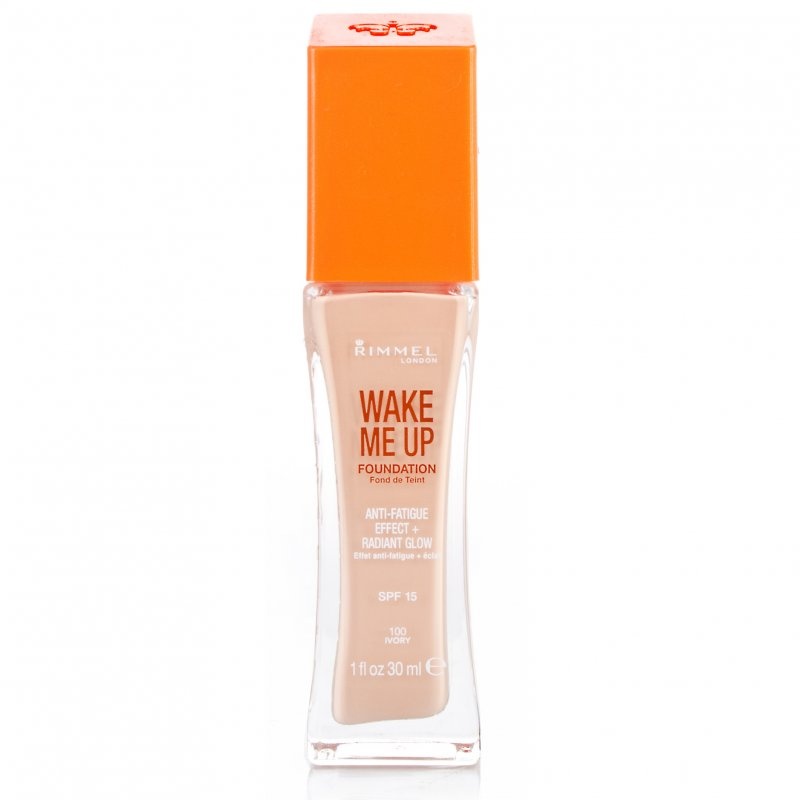 Another foundation I have been contemplating purchasing, is
Revlon's PhotoReady Foundation
. As I have very fair skin, I am always on the look out for a pale foundation, that won't leave me with an orange complextion. That is where my love for Bourjois Healthy Mix Serum lies. I have their lightest shade, that suits my skin tone to a T. I don't need to even use a mirror or blend, as its that perfectly suited. However, I would like it to have slightly more coverage, for when I need it in certain areas of my face. From what I have heard, this Revlon one has good coverage?
MAC Mineralize Skinfinish in Soft and Gentle
has been on my wishlist for a while! I only own one high end product, which is a MAC Lipstick in Myth. If I were to invest in a high end product, I would want it to be justified and worth it. As I have oily/combination skin type, I do have to powder my face. There is no way around that. Its a shame, as I do like the look of a dewy finish from my foundation, but by the end of the day (or even lunch time), I will just look a greasy mess. Nice. However, this is why I thought this highlighting glow shade would be perfect to add some luminosity back to my skin, in a powder form. Yes? Even though it is £21.50 for a compact of powder, this would get greatly used and I can imagine I wouldn't run out of it any time soon!
Contouring. Wouldn't it be lovely to have chissled cheek bones, naturally. Well, I don't have that. As I have to powder my skin, I sometimes feel that I just flatten my face, giving it no definition. Which is why I have been thinking about dabbling into contouring.
Sleek Contour Kit in Light
. I just have a fear I will think it will look seamless in my bedroom, until I enter the outside world, to be told I have orange streaks across my cheek bones. Imagine! What are your thoughts for the paler girls?
So for the time being, these are what I have had my eye one, before my current one's run out! What are your thoughts?
LuceeLovesBeautyBox.
xxx